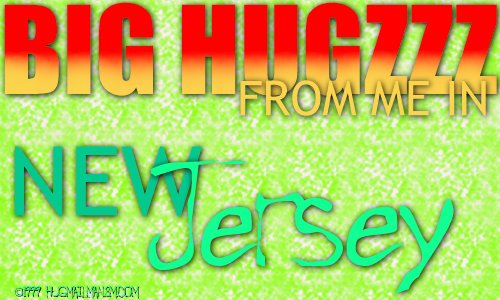 WHAT IS A HUG?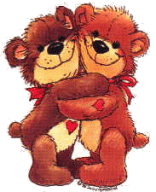 a HUG shows you care
a HUG gives support




    a HUG warms up the soul on the coldest days
a HUG says I LOVE you


a HUG might shed tears, but BANISHES it after


a HUG turns a FROWN to a smile


a HUG congratulates better than a handshake

  a HUG destroys conflict AND reunite enemies

a HUG makes an instant friend!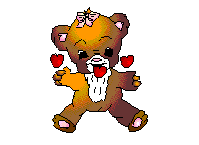 a HUG brings a GLIMMERING rainbow after the storm

a HUG soothes the greatest pain

  a HUG is a 'hello' and a 'goodbye'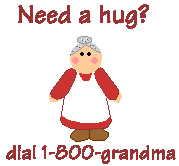 a HUG is never given without being given back

a HUG speaks a thousand words


  a HUG is what I need!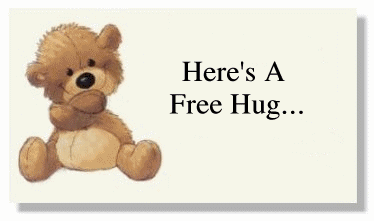 BACK